We get you noticed by the people that matter
TheNewsMarket connects your brand to the international media. No matter how big you are, which sector you work in or who you're trying to reach, we have a solution for you.
News is what we do
TheNewsMarket is part of DMA Media Group, Europe's leading news services company. Our highly skilled team of journalists, PR and marketing experts, video producers, digital designers and developers are at your disposal. How can we help you?
CONTACT US
Our editorial team members are highly experienced journalists who understand how other journalists act and what they are looking for.
We produce the highest quality content through a range of mediums including video production, virtual and hybrid events and podcasts, to ensure your story engages your target audience.
We put brand content directly in the hands of journalists and influencers through our unique distribution hub and a network of 36,000+ media outlets worldwide.
We go beyond traditional media to engage your target audience through social, email, online advertising and more. Our digital specialists keep their fingers on the pulse.
Our in-depth analysis and detailed reports are critical to ensuring you know if your content and websites are achieving your goals.
TheNewsMarket has long been our on-site production partner at major European Motor Shows. This partnership has considerably boosted Lamborghini's media coverage over the years.
Gerald Kahlke, Head of Communications, Automobili Lamborghini S.p.A.
Testimonials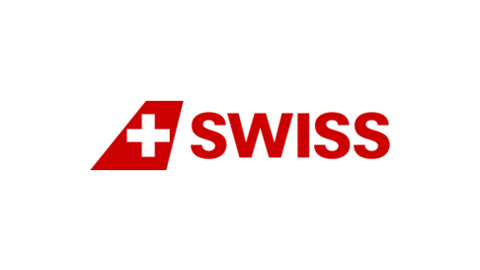 We are very satisfied with our Swiss International Air Lines newsroom platform, built and implemented by TheNewsMarket. Their excellent client relations team support our needs and requests swiftly and are extremely reliable by email or phone – whichever we prefer. TheNewsMarket is also the preferred newsroom partner of our parent company – The Lufthansa Group.
Communication Channels Development, Swiss International Air Lines Ltd.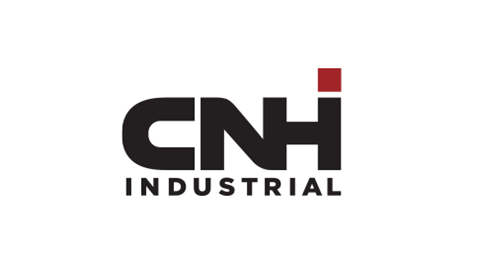 Since launching our newsroom via TheNewsMarket, The AMEA site has received a 125% increase in downloads and over 65% improvement in page views. This is a huge boost in traffic and engagement across our corporate and brand content.TheNewsMarket set up an efficient publishing workflow for our internal team, ensuring our priority stories and content are easily discovered and downloadable by the world's media.
Vice President, Corporate Communications, CNH Industrial